Alaska is bordered by the icy waters of the Arctic oceans and North Pacific. Anchorage is an Alaska city that lies in the south and it is home to about 40% of Alaskans. This is the land of epic horizons, immense riches, and endless beauty. Alaska is the United States largest state, and it was in 1867 purchased from the Russians at about 2 cents an acre. This makes Alaska one of the greatest bargains in history.
At the height of the summer, Anchorage enjoys up to 22 hours of sunlight. Anchorage is a gateway to the wilderness, so it is an inviting and warm base where you can rest and re-energize between outdoor adventures. You don't have to travel far to enjoy this as this city is nestled close to the immense Chugach state park. Here are the top must see attractions in Anchorage, Alaska.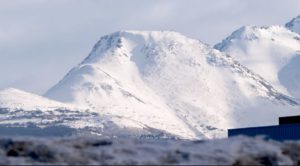 Flat Top Mountain
Take the half-hour drive to the Flat Top Mountain and remember to bring along your hiking boots. The turns in the trails of the mountain offer scenic views of the state.
Eklutna Lake
The Eklutna Lake is a glacially fed basin framed by backcountry trails and snow-capped peaks. Climb into a kayak, dip your paddle into the water, and venture to the shores far off.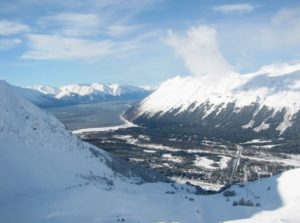 Girdwood
This is a resort town south of this city. Avid snowboarders and skiers flock here in the winter for the best of the state's power. When the snows melt and greenery starts to manifest, hikers will enjoy the hillsides of the valley too.
Crow Creek Mine
The Crow Creek Mine is a working relic of the gold rush in Alaska. It has been operational since 1896 and many locals believe there are still some nuggets waiting to be discovered here.
Alaska Native Heritage Centre
Share in the riches of the first people of Alaska at this place. Learn traditional games and dances while admiring the expert craftsmanship of their unique clothing, tools, buildings, and art. The Anchorage Museum carries a bit of everything and celebrates Alaska's many voices.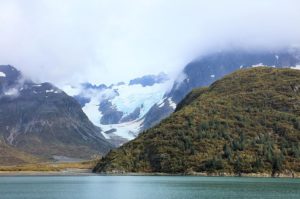 Kenai Peninsula
In the Kenai Peninsula, there is a fishing outpost at Seward where you will be treated to the clang of rigging and icy ocean breezes. You can hang out at the desk to watch as the fishermen and women unload their catch.
Kenai Fjords National Park
Set sail to this park to meet some locals and admire the stunning surroundings. Marvel as the sea creatures breach the still waters and witness as the glaciers crumble and creek into the sea.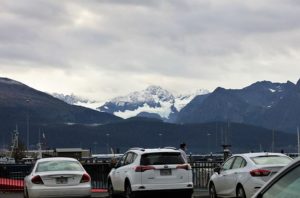 Godwin Glacier
Godwin Glacier is a colossal river of ice that was formed from many years of mountain snow compactness. It is believed that the glaciers here are snakelike and have been winding through the mountains from the beginning of time.